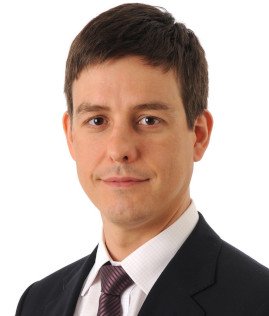 Rodrigo Teixeira
MBBS, FRACS
Mr Teixeira is board certified Plastic Surgeon in Australia and Brazil. After finishing training overseas, he undertook fellowship training in Australia. Rodrigo trained at The Alfred Hospital and at The Royal Children's Hospital of Melbourne where he still practices and mostly dedicates to Craniofacial and Cleft Surgery.
Rodrigo is Head of the Plastic & Hand Surgery Unit at The Northern Hospital and has been actively involved in quality and safety as well as education and training. He is hon. senior lecturer of the Melbourne University and teaches at the Northern School of Medicine.
In private practice, Rodrigo's main rooms are located in Richmond at the Melbourne Institute of Plastic Surgery located at the Victoria Gardens. Other consulting locations are in Heidelberg and Whittlesea.
Rodrigo is a Plastic Surgeon specialised in Cosmetic and Reconstructive Surgery. He is fellow of the Royal Australasian College of Surgeons and member of the Australian Society of Plastic Surgeons. He is also a member of the International Society of Aesthetic Plastic Surgery.